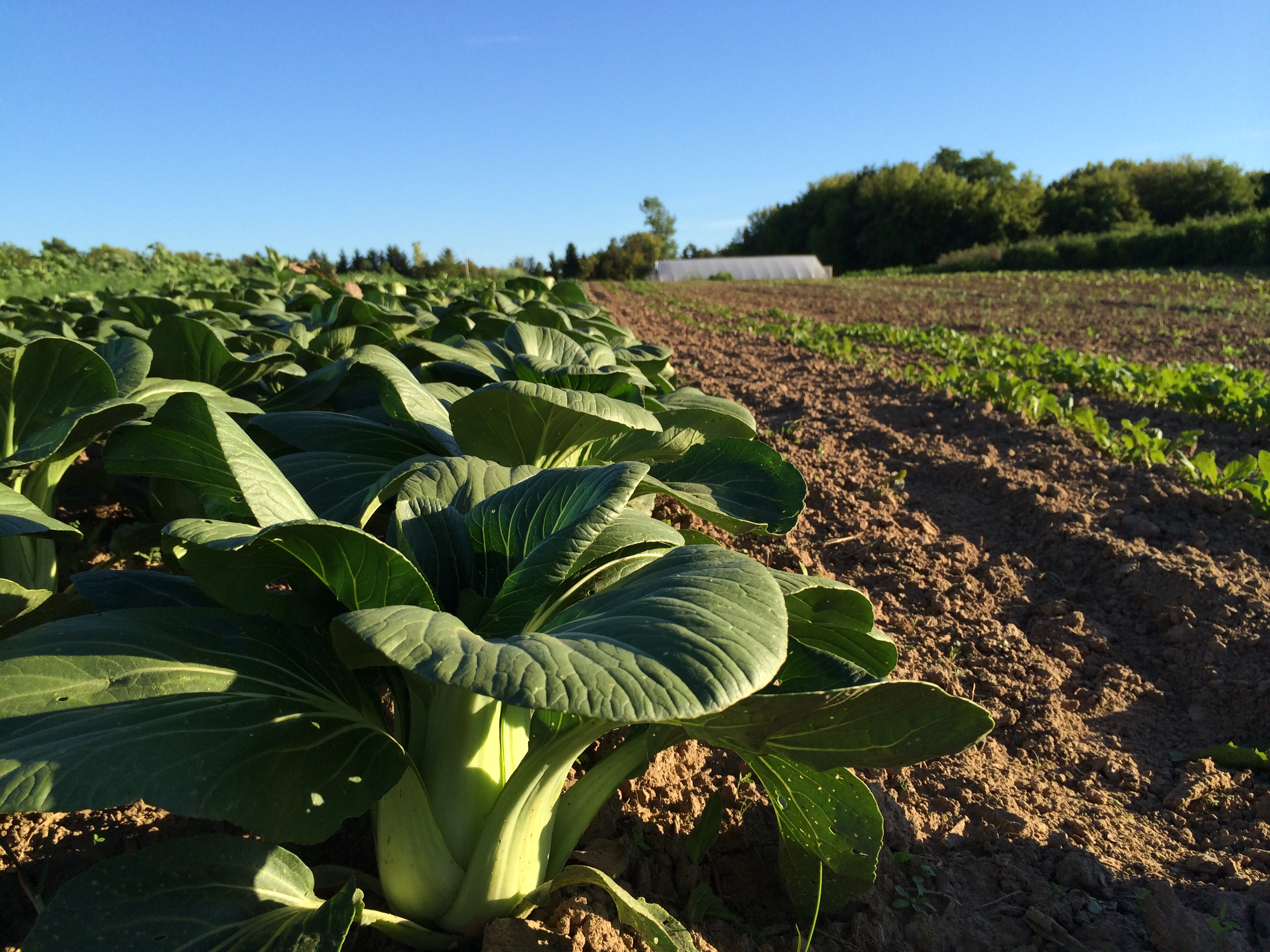 Eat healthy in 2023
Peacework CSA shares available now!

Secure your 2023 share. Your commitment helps Mud Creek pay for seeds and supplies that become the veggies you will enjoy this summer.
Dear Friends of Peacework CSA,
2023 is a renewed opportunity to feed your body with healthy, fresh vegetables straight from the farm. Now is the time to sign up for shares from Peacework/Mud Creek with pick-up at Abundance, Thursday evenings, June - November. To signup - head to http://www.mudcreek.com/sign-up - there is information specific to Peacework CSA and Abundance pickup on the signup page.

Don't forget the amazing U-pick opportunity at the farm (daylight hours, any day of the week) is PART of your share. There is no extra charge for these veggies, but we only ask you pick only for your family and what you will actually eat.
Putting the Community in CSA!
The C in CSA stands for community. It's a primary reason why many of us value this model over going to the grocery store for our veggies. Member distribution volunteers have allowed Peacework to provide local, organic produce to our community for 32 years. During distribution shifts, you can get to know your fellow CSA members while contributing to the vitality of the CSA.

We would like to urge you to consider joining the Peacework CSA Member Core team. The same core member group has kept us going for 34 years! Being on the core does not take a lot of time.  We meet with Farmer Ruth twice during the late winter-early spring to make sure recruiting is going well, and current core members have specific jobs including treasurer and Abundance liaison.  This year we need to find a member who will coordinate the other members to cover the Captain and Helper roles for the full 20-week schedule of pick-ups at Abundance on Thursday evenings.  Peacework pays for a full share for the person who takes on the Member Coordinator job.  Simple computer spreadsheet skills and gentle persistent nudging skills are the characteristics of the job, and the spreadsheet from last year is set up as a starting point.

Thank you for considering!  For more information please contact the core by emailing us at This email address is being protected from spambots. You need JavaScript enabled to view it. with any questions you may have.

Wishing you health, peace, and good food in 2023,
The Peacework CSA Core
Apart from e-mail, the Peacework CSA Facebook page is our primary method of conveying info to members. Please visit, like, and follow and help spread the word. Our single best method of finding new members is word of mouth, so please let your friends know about the great fresh veggies they can enjoy. We also have brochures and other materials available - if you would like some to share or distribute, just let us know at This email address is being protected from spambots. You need JavaScript enabled to view it.!